Husband. Father. Pop. Brother. Friend.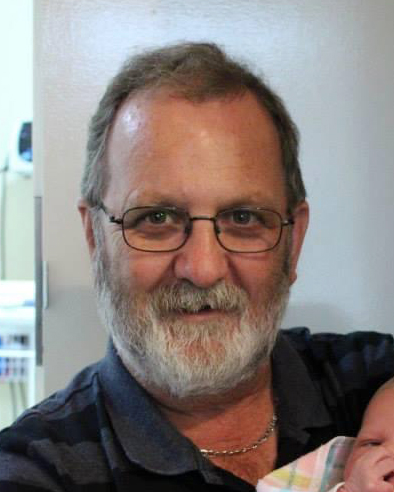 Richard, known to many as Ric, was born in 1951 to Jean and Robert, brother to Jeanette. His life was shared with his wife, Desley, and his children, Shallon, Nikki, Alex and Taimi. While his beloved grandchildren, Ronan and Amelie, knew him as Pop.

Ric held a Bachelor of Science in Pure and Applied Chemistry from UNSW as well as a Diploma of Environmental Studies from Macquarie University. He was a Research Scientist with over 45 years' experience with many colleagues and friends.

Ric was a man of many passions – cricket, rugby, golf and history to name a few.

Loved, missed and forever dear.